Amazon is now the most powerful retail channel in the western world, yet brands and merchants commonly overlook key principles when marketing their products on there.
Amazon listing optimisation can really help.
Crafting a high-quality product listing is the most important aspect of achieving success on Amazon.
Consideration needs to be given to how Amazon's algorithm interprets your listing, which will determine when and where your product will show up in the search results for specific search terms.
Equal consideration needs to be given to the needs of the buyer to give them the confidence and information they need to follow through to purchase.
This is achieved through clear and professional product imagery and carefully crafted sales copy (in the product title, bullet points and description) to effectively convey the features and benefits of the product.
Whilst these underlying principles are simple, there are a million and one ways that you could structure a product listing, so it is important to base any decisions on solid data and the information we have about how Amazon's algorithm interprets listings.
The methodology we use for listing optimisation is thorough and always underlined by one fundamental objective; to maximise the profitable sales for that product!
As Amazon has and always will be a buyer-centric platform, this means making the experience for the buyer the best it can possibly be, rather than trying to game the system by stuffing keywords and manipulating search results.
The priority with Amazon optimisation must always be to provide the best customer experience possible, as that is what will guarantee more sales, which in turn will show Amazon that your product is the most suitable for the buyer's needs.
This is what achieves top rankings and 'Best Seller' status on Amazon.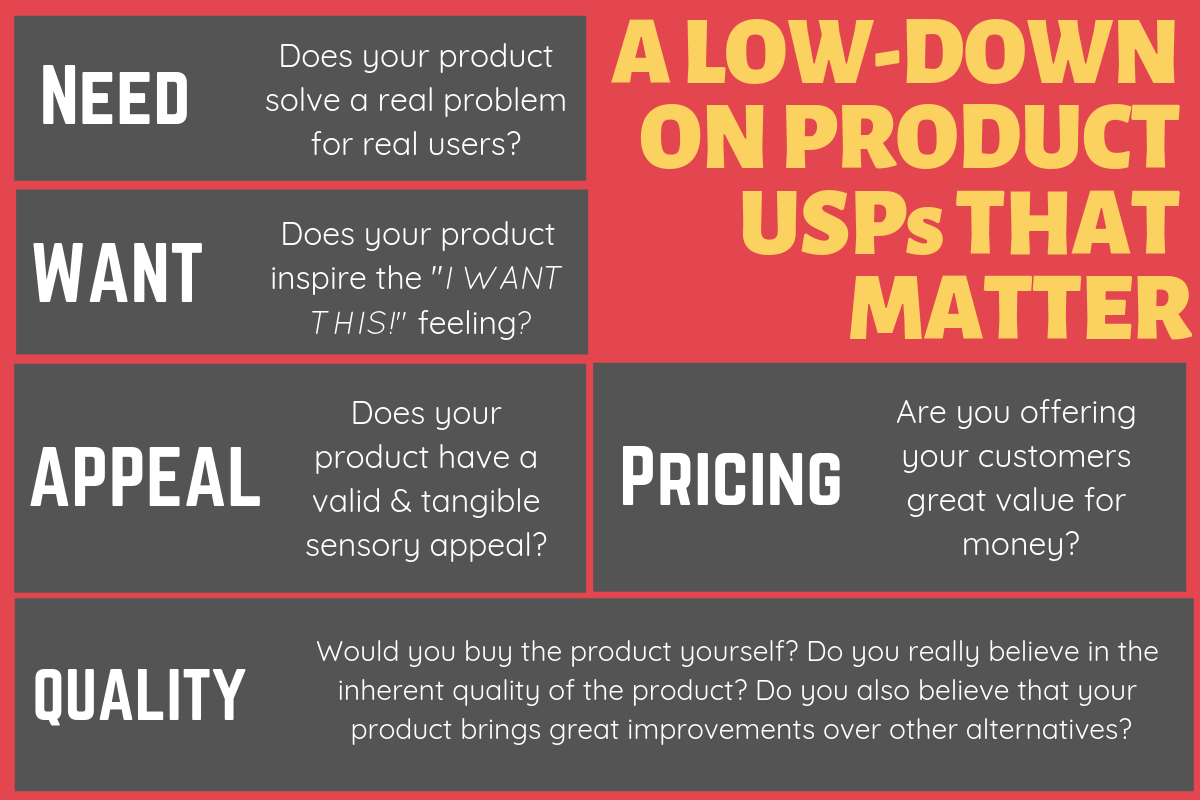 Keyword identification and prioritisation
Our approach to product listing optimisation always starts with identifying what the product is and the search terms that customers are most likely to use to find that product.
We utilise a number of proprietary and third-party tools to build very comprehensive lists which often run into hundreds of prospective search terms.
As it is not possible to include all of these within an Amazon listing (unless you want to provide a very bad customer experience), the next stage is concerned with determining which of those keywords will create the most profit for that listing. This is based around relevancy, search volume, competition and expected conversion rate for specific keywords.
Once we have refined our list of target search terms down to around 15-30, we load these into our ranking monitoring tool, as this will give us the clearest indication over time of how our optimisation efforts are improving the ranking of that product when customers search for one of our target search terms.‍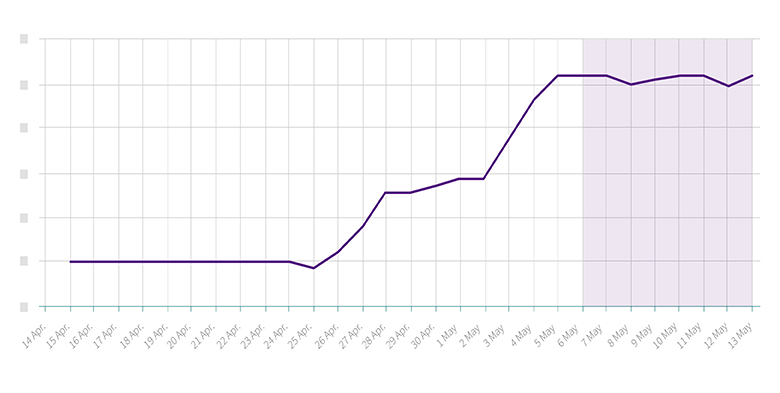 Product title
The most important text-based element of any product listing is, of course, the title, yet it's amazing how many sellers overlook or misunderstand its importance.
There is a presumption amongst most Amazon sellers that it is best to keep it 'short and sweet', however, Amazon permit (in most categories) up to 200 characters in their titles (approx 40 words) and this should be utilised to maximum effectiveness.
Whilst it is important to place your top priority keywords within the title, this shouldn't be to the detriment of the buyer experience.
The priority should be to engage the customer so that they click on your listing.
Customers only see the main product image and title in the search results, so its imperative these provide them with the relevant information they need to determine if your product is the right one for them.
This is why it is important to include important specifics such as size, gender, colour and material, as well as the most important features and benefits.
If there is room, you should also entice them with some well-worded sales copy.
Our copywriting team has years of experience in crafting effective and enticing sales focussed copy and everything they write is influenced by the detailed keyword research carried out by our data team in the first phase of any listing optimisation campaign, to ensure that keywords are placed in the title where they will achieve the maximum conversion rate for that listing, and in turn the maximum profit.

Product images
These days, shoppers shop visually and make decisions about where they're going to click next before a webpage even has time to load.
It should go without saying, but product images are so important in online merchandising, and Amazon is no exception.
If you are selling your own branded product, then invest in professional photography and ensure the product is represented in its best possible light.
This means getting creative and where possible using models and lifestyle imagery to properly convey how your product may be used in the 'real world'.
There are of course costs involved, but in the cut-throat and increasingly brand-led nature of the marketplace, it is the brands that invest in this kind of marketing that will flourish over the competition.
Our team has always been very brand focused with a strong grounding in quality design and product photography.
We can help strategise and deliver on quality brand collateral that will elevate your brand on Amazon and other retail channels.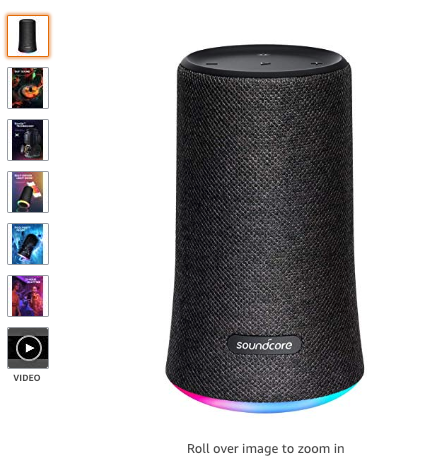 ‍The Essentials
A compelling product title that ranks and persuades people to click.
Five benefit-oriented bullet points: Accentuate your product's key selling points and contribute to increasing keyword exposure in organic search
Description or Enhanced Brand Content: Sales-oriented HTML product description – Why, when, and how to use your product, and close the deal
Backend search terms – Extra words that rank based on the PPC keyword list: Amazon allows sellers to provide a list of keywords on the backend to influence product discoverability. These are 250 characters maximum length and invisible on the listing, so it's an excellent opportunity to ensure you're covering all of your bases for keywords.