Amazon Analysis
October 13, 2023
The consensus in the food industry is that FMCG, or Fast Moving Consumer Goods, is the front line of...
October 12, 2023
Before I start I'm going to share some staggering statistics about Amazon and it's dominance of the online...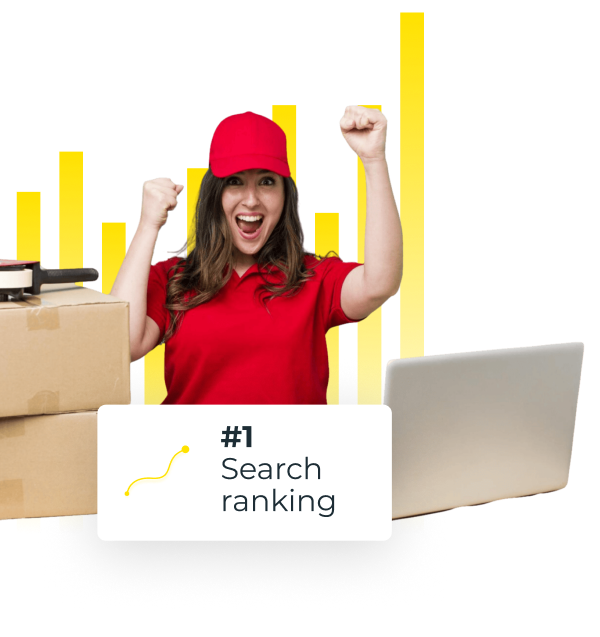 Insights to help grow profit
Don't miss out on the latest strategies for growing your brand sustainably on Amazon. Subscribe now!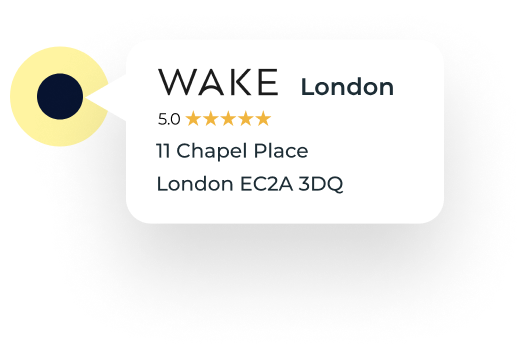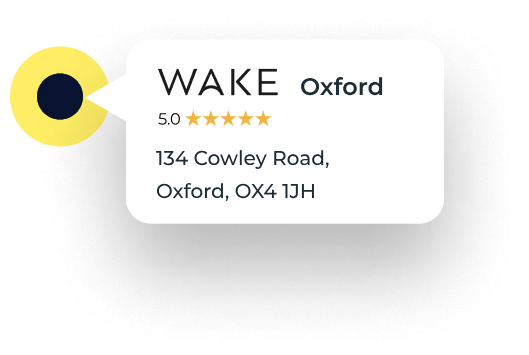 © Copyright 2023 - Wake Commerce Ltd